HOLIDAY INN HTL STES SAIGON AIRPORT
18E CONG HOA STREET HO CHI MINH CITY VN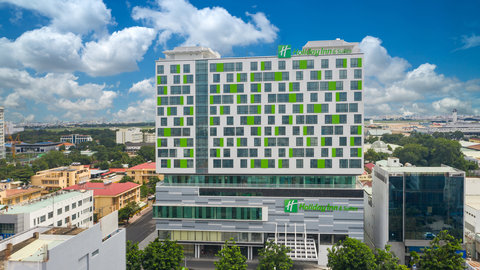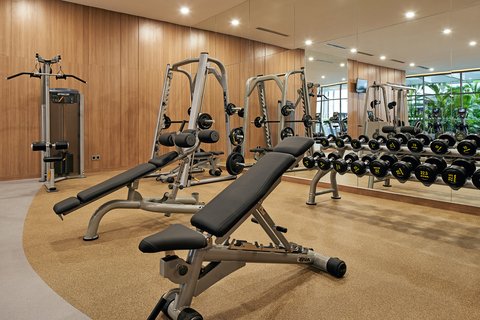 +54
Hotel amenities
Lunch served in restaurant
Dinner served in restaurant
When do you want to stay at the hotel?
House rules
---
Check-out
Before 12 PM (local time)
Cancelation policy
CANCEL POLICIES AND EARLY DEPARTURE FEES VARY BY
HOTEL. SINCE A HOTEL CAN SET A CANCELLATION POLICY
OF UP TO 30 DAYS IN ADVANCE PLEASE REVIEW POLICY
PRIOR TO BOOKING TO AVOID POSSIBLE CHARGE.
.
Other rule
BOOKING GUIDELINES
30JUL2012
.
SEE RATE RULES
** END OF BOOK **
FAMILY POLICY-
CHILDREN STAY FREE IN PARENTS ROOM USING EXISTING BEDDING -
PLEASE REVIEW HOTEL RATE RULES FOR ADDITIONAL INFORMATION
.
.
GROUP POLICY-
MAXIMUM NUMBER OF ROOMS PER SEGMENT - 4 MAXIMUM NUMBER
OF CONSECUTIVE DAYS- 99 GROUP RATES ARE NET NON
COMMISSIONABLE AND ARE APPLICABLE TO ALL BONA FIDE
GROUPS THAT OCCUPY A MINIMUM OF 10 ROOMS BOOKED IN
MULTIPLE SEGMENTS AND - OR MULTIPLE PNRS FOR A RESERVED
NIGHT.