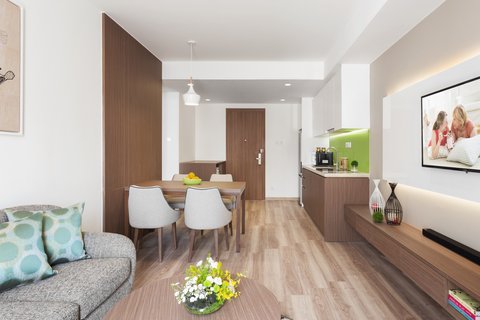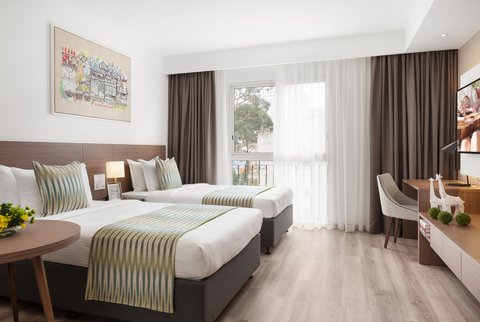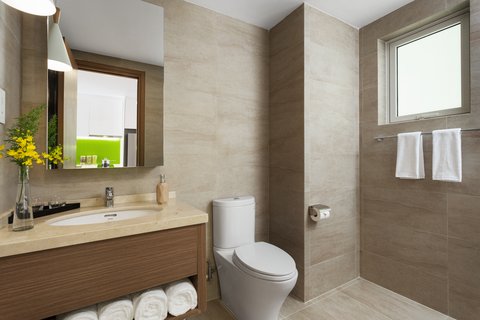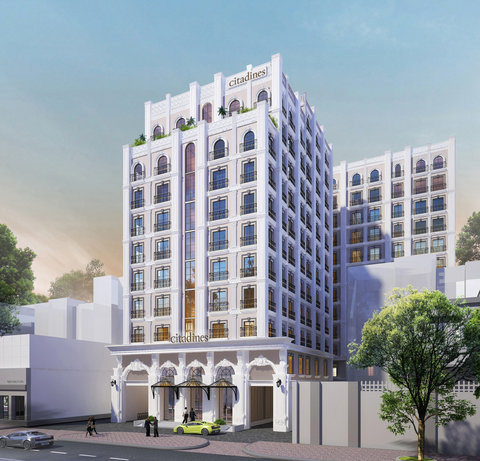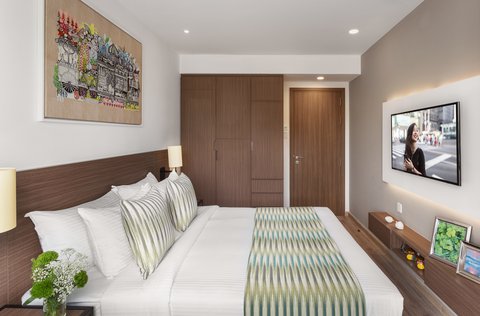 +11 ảnh
Hotel amenities
Lunch served in restaurant
Dinner served in restaurant
When do you want to stay at the hotel?
House rules
Check-out
Before 12 PM (local time)
CHAIN DID NOT DEFINE KEYWORD
FAMILY POLICY-
Children up to 6 years stay free in parents room when using
existing bed in room. Children from 7 to 12 years chargeable
at VND 200000 nett for breakfast. Child aged 12 and above is
required an extra bed
- THE PROPERTY IS SUITABLE FOR CHILDREN
NO PROPERTY INFORMATION THIS KEYWORD: FREQ
GROUP POLICY-
Booking with 10 rooms onwards are consider as group
bookings.
Cancelation policy
-Cancellation after 1500 hrs on arrival date will result in
a fee of 1 night plus tax. Exceptions may apply- please see
rate rules.
.
-EARLY CHECKOUT POLICY
-Full charge will be applied
.
-EXCEPTIONS MAY APPLY DURING HOLIDAYS/SPECIAL EVENTS OR
CONVENTIONS - SEE RATE RULES.