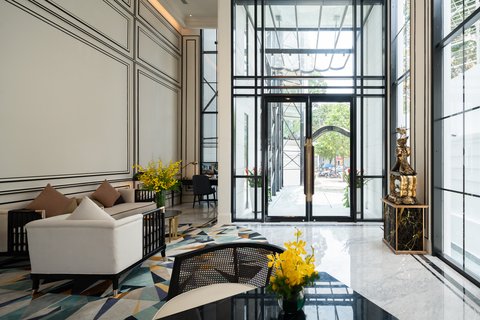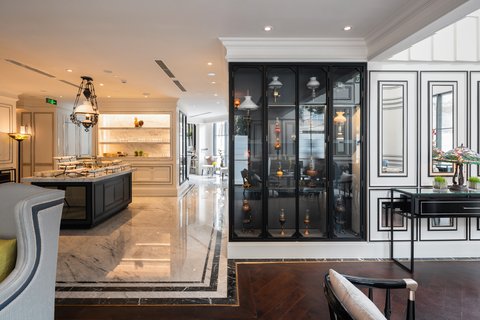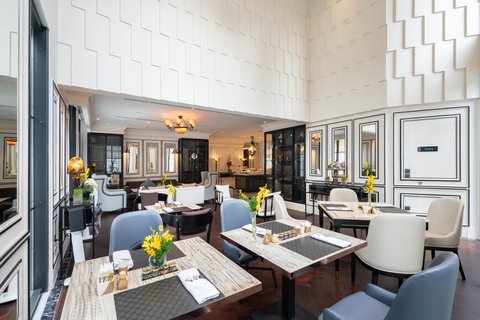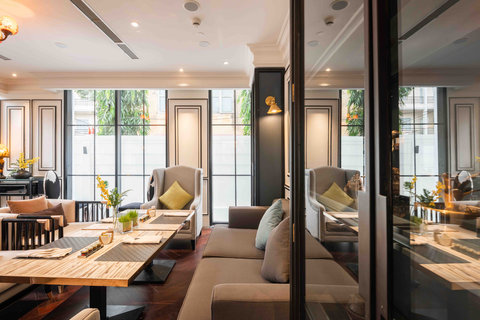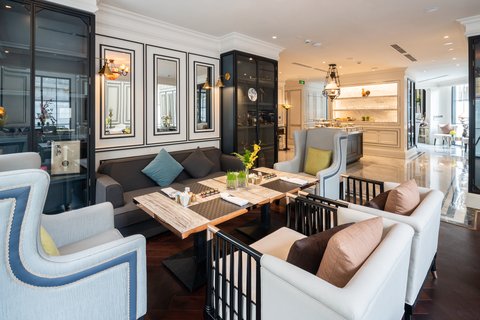 +20 ảnh
Facilities and services
High speed internet connection
When do you want to stay at the hotel?
House rules
MUST HAVE IATA NUMBER....AGENCY NAME...ADDRESS AND PHONE NUMBER
IN ORDER TO BOOK AND RECEIVE COMMISSION.
FAMILY POLICY-
Please contact Hotel for Family and Children Policy
- THE PROPERTY IS SUITABLE FOR CHILDREN
NO PROPERTY INFORMATION THIS KEYWORD: FREQ
GROUP POLICY-
For group bookings - 5 rooms and more - please contact
Design Hotels at res-at-designhotels-dot-com - Special
cancellation and guarantee policies may apply
Cancelation policy
-Reservations must be cancelled or modified 24 hours prior
to arrival day to avoid a fee of the full stay including tax
- No-Show fee is full stay including tax - please see rate
rules
.
-EARLY CHECKOUT POLICY
-Early check-out on request only and there may be a fee -
Please contact the reception directly
.
-EXCEPTIONS MAY APPLY DURING HOLIDAYS/SPECIAL EVENTS OR
CONVENTIONS - SEE RATE RULES.